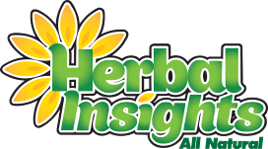 Shipping Terms
We pay all shipping charges on minimum orders of $100. and over shipped within the continental U.S.A..
All packages will be shipped via UPS or USPS unless otherwise stated.
Note: There will be a $35.00 charge for returned checks. Orders shipped and refused will be billed for shipping costs. Prices are subject to change.